Do you love oriental rug collections? Some types stand out above the rest, claiming the world's attention. Whether you want general knowledge, or specifics about a carpet, this section will cover all you the information you need about oriental rug types, rug collections, and oriental rug styles. Here's a look at what's to come.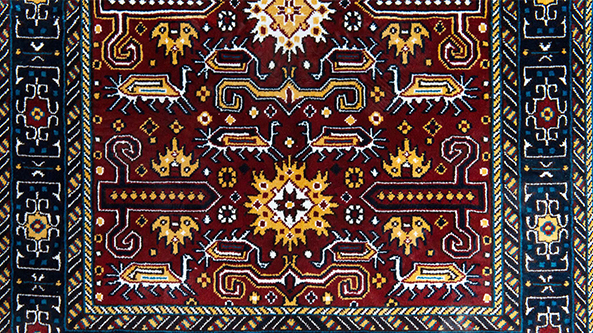 This timeless antique has quite the mysterious background. With a look of great distinction and many possible origins, this all-encompassing style has captured many a heart over the centuries. It is woven together from a wool and cotton blend, and is a fabulous conversation starter when placed in any room.
Hailing from the Caucasus Mountains, these unique creations point to times in history where collaboration was essential. They contain sleek shapes and are interesting because of the various materials used in the making, although wool was a major contributor. Today, we see them as exceptionally artistic cultural pieces.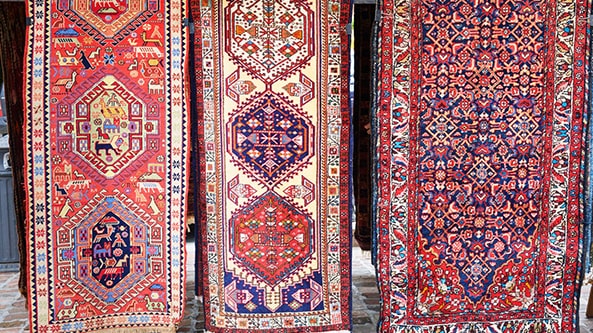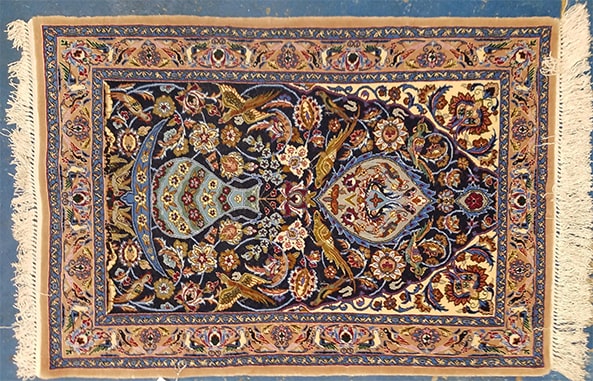 The Indian carpet story is one of perseverance towards a goal and fascinating idealism. They share many characteristics with their Persian ancestors, and contain settings of incredible design and detail. These sturdy rugs are perfect for any location you can think of, be it office, home or library.
These carpets are similar to the above collection, as Kashmir, India is their place of origin. Because of them, the European world became obsessed with obtaining these designs. They command a high price and can be created of silk or wool fabric. They maintain the status of individuality so loved by many.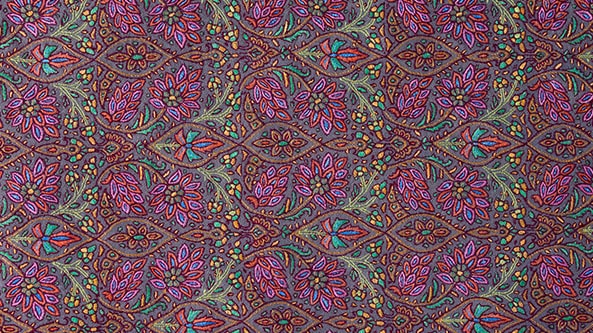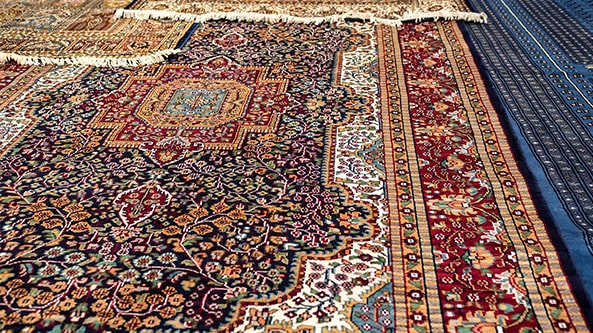 Iran is the creator of these fine carpets. People of various upbringings and backgrounds have woven them over the years, giving them a multi-cultural flair. Their weighty material makes.
It is not hard to guess where they come from, by the time period is a little more difficult. Their creators were concerned with covering floors rather than beauty, although the Berber style lets us know that comfort was quite important! They come in various hues and make luxurious items for homes and offices.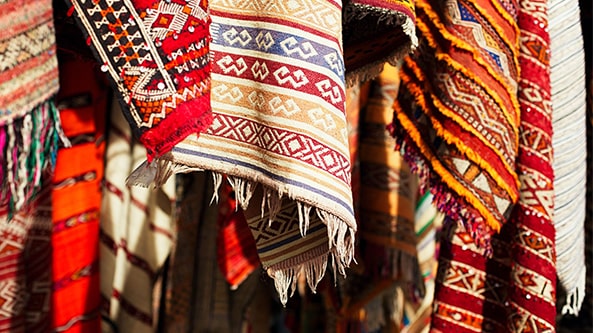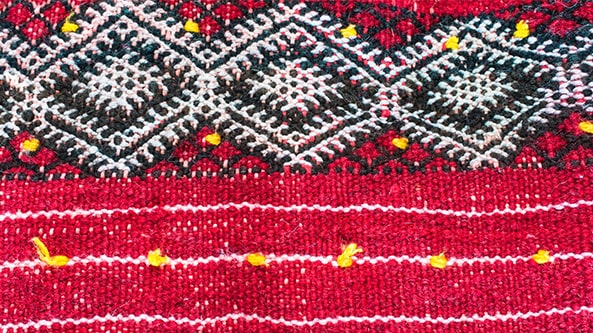 This carpet is marked by over 400 years of amazing history. It is not a style limited to one kind of rug, but instead has multiple designs. Pakistan still produces these lovely fabrics in our modern era. This collection is for the true appreciator of creativity and culture.
These treasured materials are brought to us from Afghanistan, or if not, then they are created by Afghan individuals. This style is known for its odd formations and settings, as well as having more than one use. Some designs are used as prayer rugs. These carpets are famous for telling stories.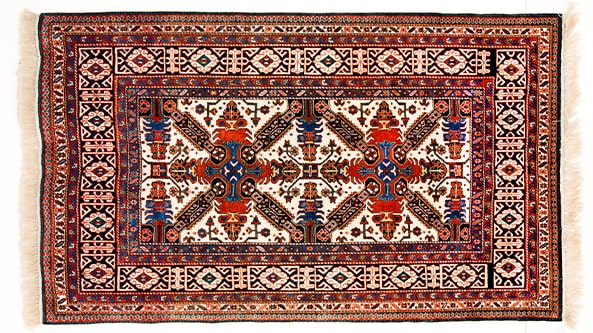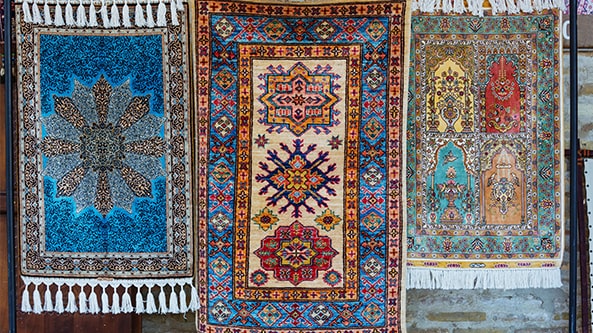 This creation from Uzbekistan is an ancient type of carpet, with hundreds of years of history behind it. The coloring is quite precise, containing much red, and some other cooler tones. They can also be used as prayer rugs, and maintain a delicate balance between antique and modern.
The magic and mystery of the Orient can be yours when you adorn your home with well-crafted Chinese rugs. You can choose from geometric, abstract or botanical patterns in vibrant colors like ruby, turquoise, emerald and magenta. A Chinese rug is a superb design element in any home.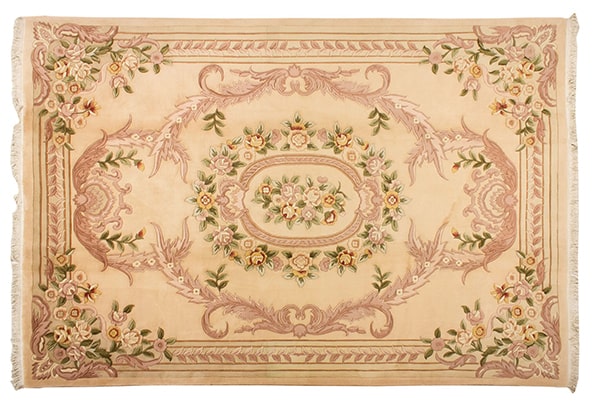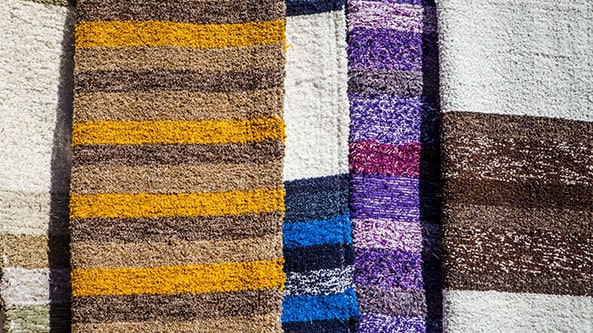 Spanish rug, tapestries and other decorative elements can deliver the tranquil look of a hacienda to even the most urban home. With brilliant colors and classic lines, a Spanish rug will enhance any home.