Motorized Blinds and Shades Installation
Motorized blinds are electric window treatments easily available in NYC that operate with an electric motor and can be controlled with a remote. There will be fewer cords dangling from a shade which makes their design stand out among traditional shades. This motorized system offers you a list of benefits that will redefine your space completely.
NYCleaners can help you install this amazing window treatment in your house. Our fully trained and highly equipped team uses modern technologies and methods to install the latest models of blinds and shades. With the help of our experts, you can have durable and long-lasting motorized blinds and shades. 
Why You Need Motorized Blinds and Shades Installation?
Motorized blinds and shades are innovative solutions for people looking to add privacy and security to their properties. It's a smart home device that has transformed how you live and care for your house. Controlling your blinds and shades with remote control has made life easier for people. Let's dig into the benefits of motorized shades and blinds installation before you make any decision.
Remote Control Options
Using a remote control to lower, raise, and tilt your shades is one of the biggest advantages of these motorized blinds. When you are busy in another room or relaxing on the sofa, the last thing you want to get up is to lower your shades.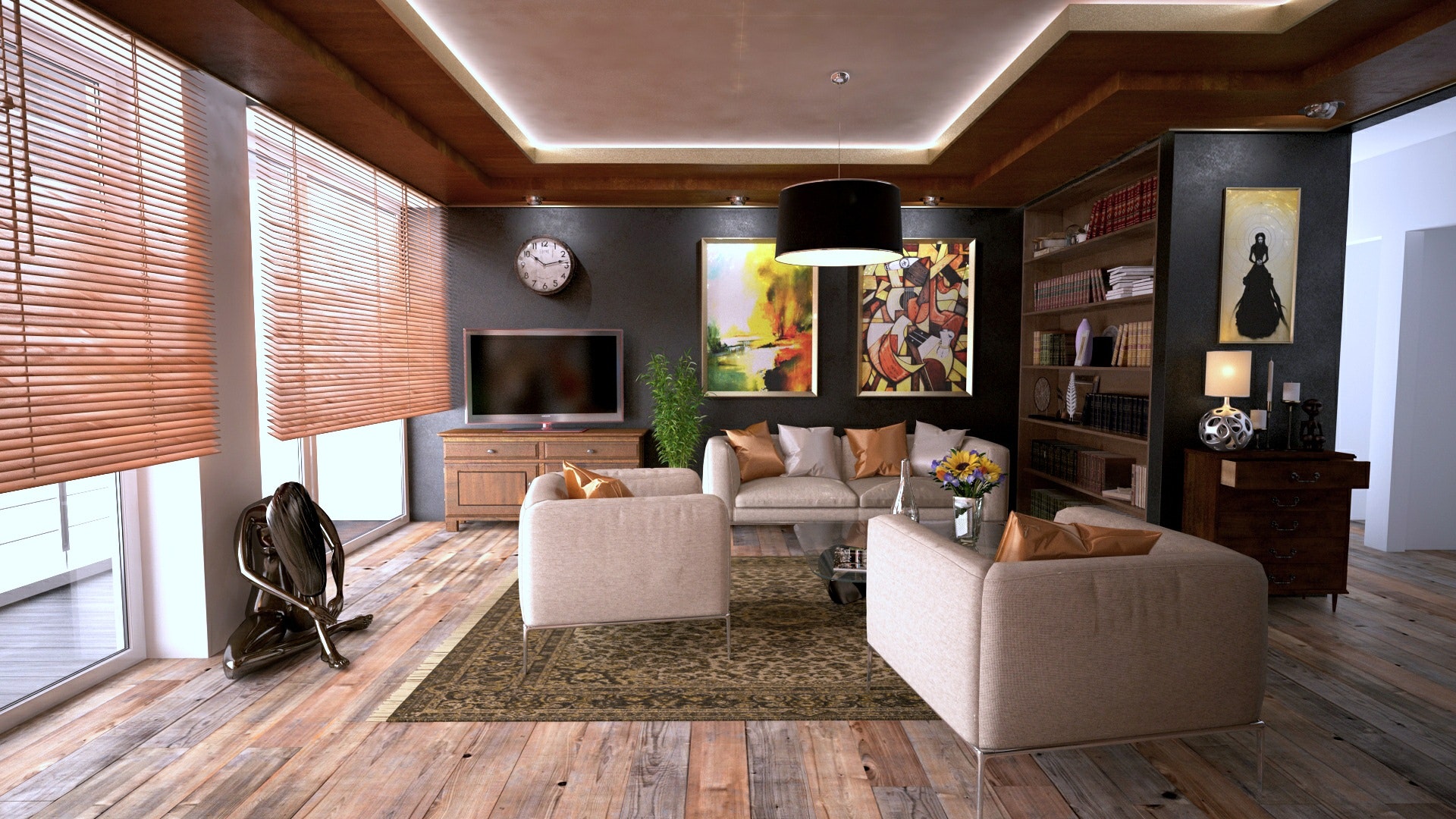 With remote control, there is no need to manually adjust each shade or meddle with cords to adjust them. Are your windows high above the ground? Are they hard to reach? But when you have a motorized system, you don't need to stretch or ask for help to reach your windows. With the remote, you can control your blinds and shades whenever and wherever you want.
Safety for Pets and Children
The typical shades and blinds come with cords, mostly ones with loops, which can cause a suffocation hazard for both children and pets. Motorized blinds give peace of mind to pet owners and parents. They don't have to worry bought their kids and four-legged fellows. In fact, pet parents can leave their pets at home when they go to work. This makes motorized window treatments the best option for your house.
Perfect for Out of Reach Areas
Modern architecture has introduced large windows high above the ground or complete glass walls. You will also notice skylights in many houses that allow stargazing. While these interior ideas make any house stunning and aesthetically pleasing, adjusting windows treatments on them is a super challenge. However, motorized options can help you with these out-of-reach areas. You can install smart shades and blinds on these windows to maintain your nighttime privacy.
Safe Energy
Improving insulation and reducing indoor heat is one of the most important benefits of monitories shades and blinds. These products have become necessary for homeowners who want to effectively manage their energy consumption. Installing a smart system also help you boost energy efficiency.
When you have an automatic system, it's much easier to combine your smart thermostat with window shades to adjust the indoor temperature before turning on an HVAC system to regulate the temperature of the space. You can integrate a sun sensor with the home smart devices means your shades or blinds can rise or lower on their own.
Protection from UV Rays
UV rays can significantly impact your indoor decor and furniture over the years. Direct sun exposure can lead to fading, discoloration, and irreversible damage to your furniture. You can protect your indoor items from losing their appeal with the benefits of motorized shades and blinds.
Investing in fine-quality treatments that block out damaging rays allows you to enjoy aesthetically pleasing decor for a long time. Based on your installed system, you can schedule times that allow shades to shield your windows at the right time, preventing the scorching sun from entering your space.
Several Control Options
Smart window blinds have several options, such as a wireless switch, wall-mounted option, phone app, and remote. You can also use them in multiple ways based on the system's features. There is also some app design that you can easily download and design to control your system with a voice command.
Boost Home Value
The real estate market is more competitive than ever. This has made selling properties at good prices challenging. You need to make your house stand out in the market with unique and appealing features, and smart blinds are one of them.
The benefits of motorized blinds and shades are greatly desirable among homeowners. The ease of use, capability to sync with smart-home system, and ability to boost energy efficiency with green features has made them high in demand. So, if you want your prospective buyers to get attracted to your house, install these in your space.
No Noise and Sound
Many people ask whether the motors are loud. Well, if they are installed properly and have a good brand, you will have a noise-free system. Generally, all the motorized shades are designed to keep sound in mind so that they are very quiet and generate only a soft whirring or humming sound. NYCleaners can help you choose the right option that is free from noise.
Wake Up Relaxed
A few decades ago, alarm clocks were replaced by cell phones. Now, smartphones have replaced motorized window treatments like shades. These window solutions give you a friendly wake-up call by allowing natural light to enter the space. You can schedule your shades to open automatically when it's time to get up. Hence, no need to wake up to louse alarm noises and ruin your mood.
Bottom Line
Motorized shades and blinds installation in New York is super helpful for homeowners who want to simplify their life. NYCleaners can help you choose a suitable blind or shade for your house based on your preferences and needs. Our experts will help you install a system that will last longer and be easy to use and maintain.